Emergency Pipe Repair Solutions for Homeowners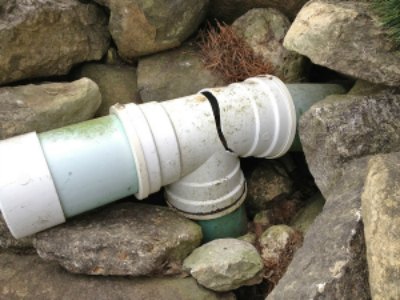 When you need emergency pipe repair that doesn't break your budget, it's important to call a 24 hour plumber in Norwalk, CA, who understands the importance of fast and precise service. Getting to the source of the problem as quickly as possible protects your home from water damage and expensive repairs.
Quick Fixes for Water Pipe Leak Repair
A leaky pipe needs professional solutions. However, there are some actions that homeowners can take to alleviate the brevity of the problem while waiting for emergency plumbing repair service. The first course of action every person should do when they discover a potential leak is to turn off the water source that is delivering water to the pipe. This may mean turning off the water under the sink if you have a leaking pipe in your bathroom or it could mean shutting water off to the whole house if the affected pipe is in your wall or under the foundation.
Do you need to wait to call a plumber? While we advise everyone to call for water pipe leak repair as soon as possible, if you need to put off calling a plumber, you may be able to temporarily seal off a leak by plugging up the area with an epoxy solution. You can find this so-called plumber's glue at home improvement stores. If you do take this route, know that it is only temporary and isn't intended to be a permanent solution.
Tips to Prevent Emergency Pipe Repair
One of the best ways to avoid emergency pipe repair in Norwalk, CA, is to keep your pipes clog-free and to take advantage of services like pipe camera inspection and hydro jet drain cleaning. Local plumbers near you are available to help you create a preventive maintenance plan that will ensure you never have to worry about calling for an emergency plumber.